It's been a while since I updated this thread. I've spent countless hours now developing PJGH, because I believe quality should come first. Nobody should have to play a half assed server. If you are going to make a server, make it right. Tired of updating clients all the time? With PJGH you no longer have to download a client each time I make an update. I put serveral hours of my time into developing the PJGH Beta Launcher. The PJGH Beta Launcher's function is what it's name implies. It launches the client, but unlike most servers, the launcher will automatically update your client each time I make an edit, it is hooked up to read the current version and differences via MySQL on my web database. Keep in mind that it is in beta, once I finish some more on it, it will have a completely new design.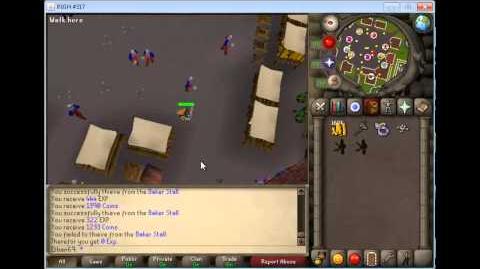 Tired of servers being laggy? With PJGH you wont have to worry about lag. I have handled all server processes into events. What does this mean? it means that instead of pointlessly looping instances that aren't even being used it now only runs them when needed.
Server media: Coming soon
Link: PJGH
VPS: Coming when server is in Alpha.
How clean is PJGH?: Example
Ad blocker interference detected!
Wikia is a free-to-use site that makes money from advertising. We have a modified experience for viewers using ad blockers

Wikia is not accessible if you've made further modifications. Remove the custom ad blocker rule(s) and the page will load as expected.